Capture beautiful videos of your Crocheting
Looking for an easy way to capture your creativity? Join over 10,000 crafters who made their process stress free and start sharing your craft with the world.
Create more content in less time
Olivia does the hard work for you. Set-up the perfect overhead filming enviroment in under 5 seconds.
Crafters Love Olivia
✭✭✭✭✭ 4.9/5 (350+ Reviews)
"I was afraid this was going to be just another to add to my collection of tripods...

that don't really do the job. To my delight this stand and light combo with the phone holder is amazing."

- Sandra | Trustpilot

✭✭✭✭✭

"My Olivia arrived yesterday and I am really thrilled with it. It was so easy

to use and the photos I took with the light were fantastic. So excited to use this amazing Creator Tool for my business . A Very sturdy and high quality product."

- Lorraine | Trustpilot

✭✭✭✭✭

"Olivia is amazing! It is so much easier to record with her help! Additionally,

Paparazzo has been so supportive of my small business. They gave me so much info regarding Apps to use for editing videos and pics. I honestly feel like Paparazzo truly cares for your success!"

- Mary | Trustpilot

✭✭✭✭✭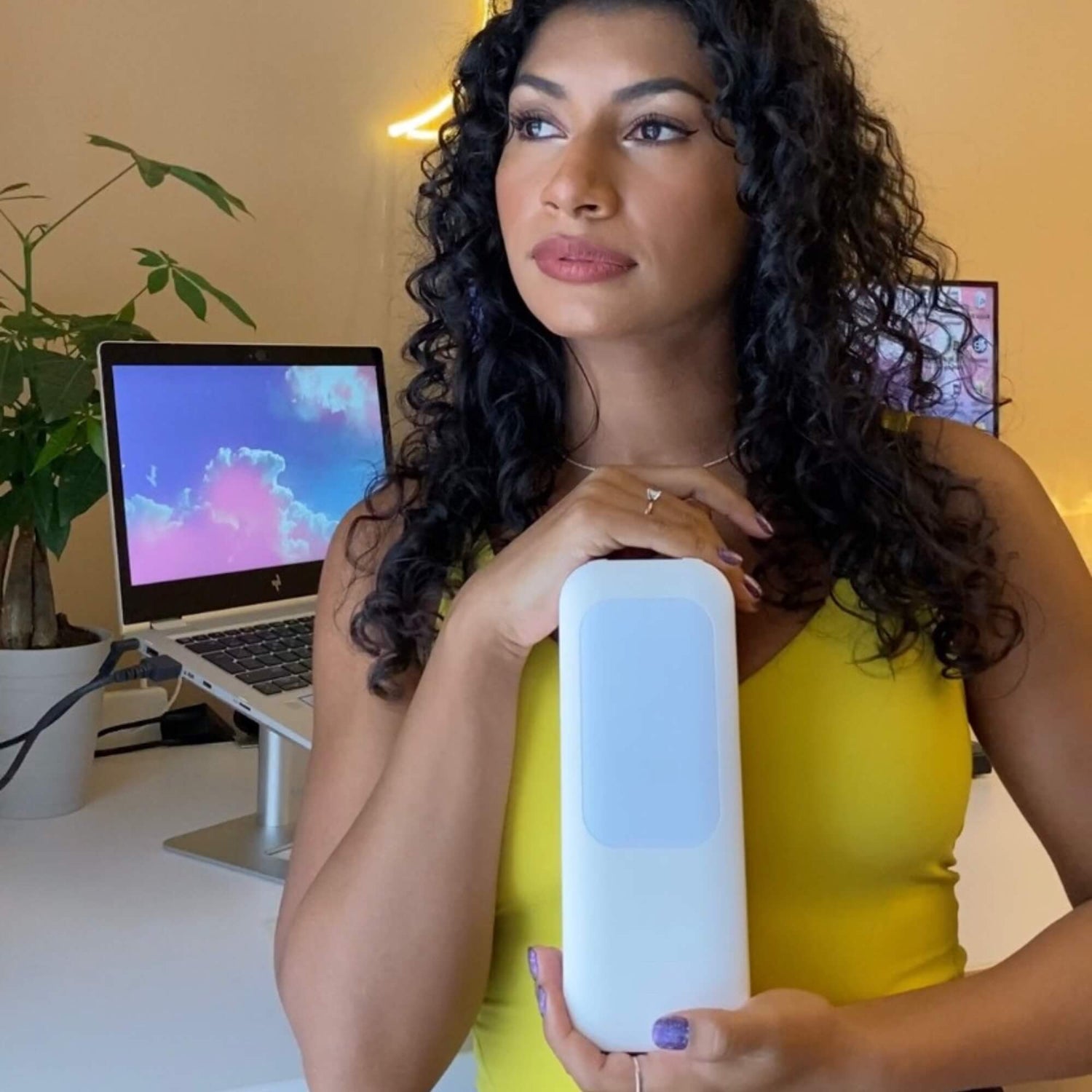 Take back your creative space
Ditch the bulky the equipment. Olivia is small enough she fits in your bag. Take her on your travels and craft anytime, anywhere.
High quality content with less effort
Olivia is the best kept secret of 10,000 crafters growing their following. With so many angles and combinations you'll start creating engaging content and growing your audience.
What makes Olivia special?
Supports all phones.
Multi-angle filming with 360 tilt and pan. 
100 LED light with 7 color tones and settings.
40-126cm height adjustment.
Compact and portable.
Wireless bluetooth operation.
👇🏼 Shop Now Or Save 👇🏼
Save Up To 30% On Bundles
Limited stock, valid until stocks last.
TRY US RISK FREE
Free Shipping

Free Shipping With Every Order

90 Day Free Returns

Don't like it? Return it for free